Find Your Perfect Event Space
Plan your next social party, corporate event, or wedding with an EventUp venue near you.
Explore Top Cities to Find a Unique Party Venue Near You
Browse unique party venues in a city near you or search by city, neighborhood, or venue name to find the perfect venue for your next party, event, or wedding.
Featured Resources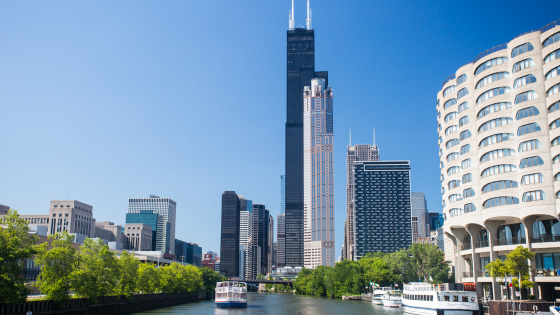 Chicago's iconic Willis Tower, formerly known as the Sears Tower, is not just a towering architectural marvel at 108 stories;...
See More